Sports Injuries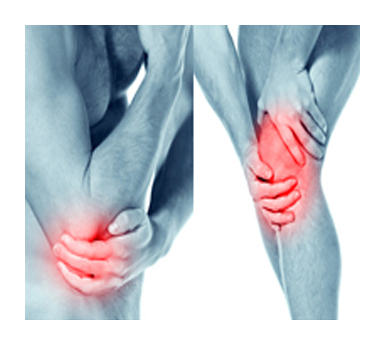 Sports Injuries
In recent years Osteopathy has become an increasingly popular treatment modality employed by professional athletes and sports clubs to treat injuries, aid recovery and rehabilitation and improve performance.  From golf to soccer, rugby to athletics Osteopaths are providing effective treatment, recovery and preventative protocols.
At Cape Town Osteopaths we provide excellence in the field of sports injuries and treatment.  We take an integrated approach to both treatment and rehabilitation working with other respected professionals in the the fields of sports medicine and rehabilitation to ensure that our patients receive the highest quality of care.
Our aim is to provide both professional and amateur sportspeople with the means to recover from injury, return to sport and prevent future recurrence.  Our approach is unique and highly successful.  Contact Cape Town Osteopaths to help you to be the best that you can.